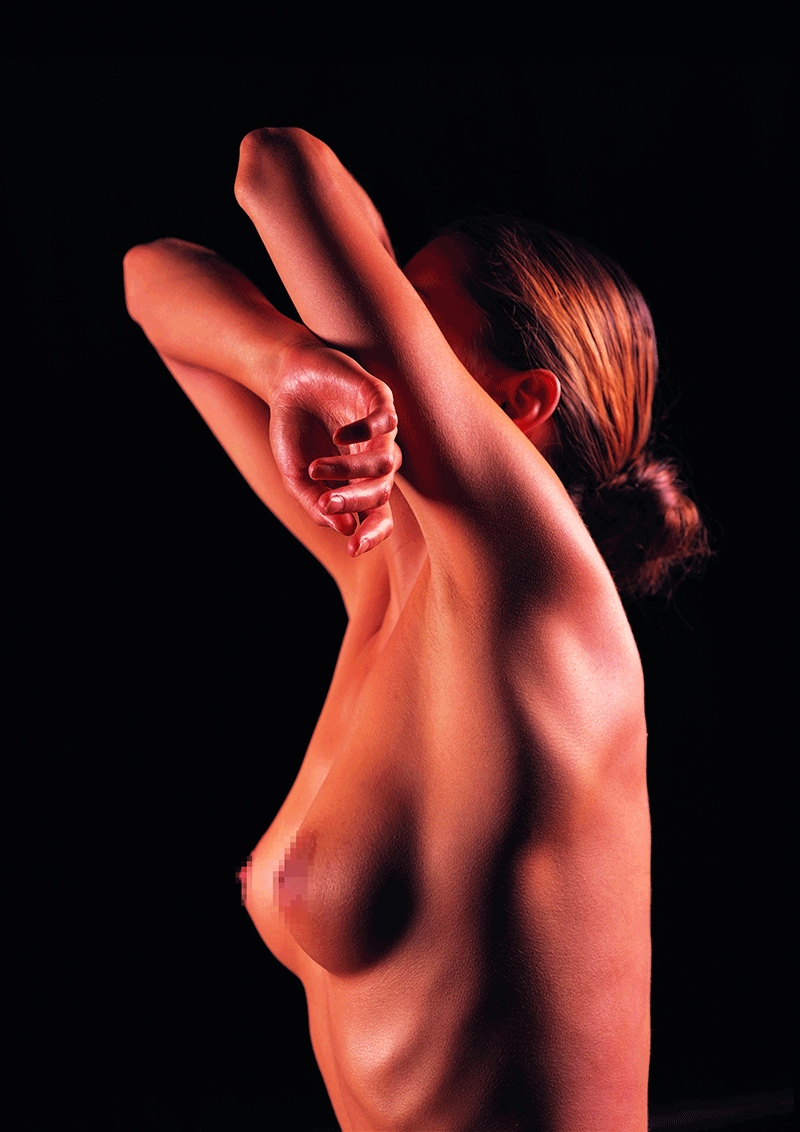 Breast Lift (Mastopexy)
Breast lift is reshaping of the breasts by removal of excess loose skin and soft tissue from the lower portion of the breasts with resultant raising of the breasts and the nipples. The best candidates for the procedure are the patients with moderate degree breast sagging. Mastopexy is also used in achieving symmetry of the healthy opposite breast after the breast with cancer is removed and reconstructed.
Technically, breast lift procedure is performed using incisions around and under the nipples and the excess loose breast skin is removed from the lower portion of the breast with or without removal of some breast tissue depending on the needs of each patient. Thus the breasts and the nipples are raised and reshaped. If the breasts are small and wished
to be enlarged, implants may also be placed during the same procedure.
Duration of the procedure is about 1-2 hours and can be performed under general anesthesia or intravascular sedation. Hospital stay is not required. Return to work is in about 5-7 days. Sports and physical activities requiring close contact may be started in 4 weeks.
Main risks of the procedure are infection, asymmetry, decrease of sensation, inability to breast-feed, skin damage and distinct scarring.